Cardiovascular Surgery
In our time cardiovascular diseases are more common cause of death than cancer, which is demonstrated by global annual statistics.
In our department in addition to all congenital cardiac anomalies, coronary and valve operations in adults, peripheral arterial and venous system operations are performed with low mortality rate and minimum complication risk.
Our cardiovascular department has all the necessary equipment for the above- mentioned operations, modern intensive care unit and experienced nurses.
Operations performed in close cooperation with adult cardiology are a key to our success.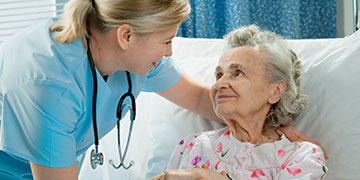 Coronary bypass surgery
Heart valve operations
Peripheral bypass operations
Major vascular operations
Varicose vein operations, examinations, varicose vein operation with Endolaser
Treatment of aortic aneurysms with stents (EVAR, TEVAR Operations)
Carotid Artery Operations
Fistula formation surgery in hemodialysis patients
Our Departments Doctors
Prof. Dr. Erkan KURALAY
Etimed
Op. Dr. Muhammed Fatih YILMAZ
Etimed
Doç. Dr. Mehmet Ali ŞAHİN
Etimed