General Surgery
In our General Surgery Department surgical diseases of
organs and tissues are treated. Treatments are performed by an experienced team by using appropriate methods and technological instruments. Our treatment approach is to take other departments' opinion before, during and after an operation (multidisciplinary treatment)
Our department has the most advanced technological equipment. Surgical treatment of our patients is performed by using conventional (conventional-open), laparoscopic methods. Post-operative follow-up and treatment of the patients are performed in our advanced surgical intensive care unit.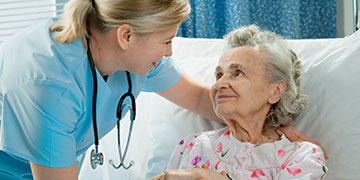 Performed Surgical Procedures:
Thyroid diseases (goiter and thyroid cancers),
Parathyroid adenomas, hyperplasia and cancers,
Breast cancer and other diseases related to breast
Oncologic surgery
Liver and spleen surgical diseases
Gallbladder and diseases related to gallbladder
Laparoscopic surgery
Surgical diseases of pancreas, adrenal gland and other intra-abdominal organs.
Esophagus, stomach and duodenum cancers, ulcers and other surgical diseases
Appendicitis (acute appendicitis, etc.)
Small and large intestines cancers
Surgical diseases such as rectum cancers
Hernias and abdominal wall diseases
Surgical treatment of diseases such as hemorrhoids, fissures, fistulas and pilonidal sinuses of the anorectal region.