Neurology
Neurology deals with the nervous system's clinical syndromes and diseases, caused by anatomical and physiological disorders.
Neurology is a medical science; dealing with the treatment, diagnosis and non-surgical treatment of diseases related to the brain muscles, brain stem, spinal cord and peripheral nervous system. In time, neurology expanded its scope and divided into sub-disciplines such as epilepsy, movement disorders, cerebrovascular diseases, and dementia, sleep disorders, which requires specialty.
EEG and EMG laboratories which are necessary for the treatment of these diseases have become an indispensable part of the neurology department.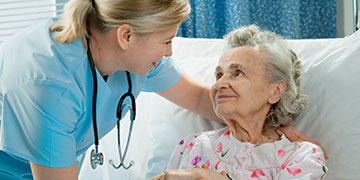 Headache
Dizziness
Arm and Leg pain
Fainting
Dysmnesia
Numbness in the Limbs
Numbness in the feet in the hands
Involuntary Contractions,
Shaking
Stroke
Distress, Nervousness, Insomnia
Migraine
Cluster headache
Tension Type Headache
Epilepsy (Sara)
Depression
Panic attack
Chronic Paroxysmal Vertigo
Parkinson's Disease
Alzheimer's Disease
Restless Leg Syndrome
Multiple Sclerosis
Neuralgias
Cerebrovascular Diseases
Carpal Tunnel Syndrome
Facial Paralysis
Polyneuropathy
Balance Disorders