Plastic Surgery
Plastic is referred as ''capable of being shaped.''
"Reconstructive" which means capable of being reshaped is a medical specialty aiming at correction of inherited or acquired shape and function disorders.
Plastic Surgery deals with all kinds of surgical problems on the surface of the whole body. Aesthetic (Cosmetic) Surgery is the subdivision of plastic surgery. Its aim is to make your appearance better.
Plastic surgery is the point where surgery and art meet.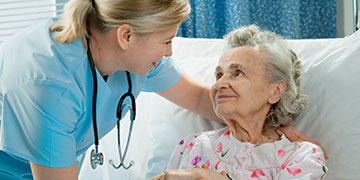 Facial Trauma and cuts (Treatment of fractures of facial bones)
Congenital anomalies: rabbit lip, cleft palate, hypospadias, polydactyly, syndactili
Treatment of malignant tumors
Hand Surgery and Micro Surgery
Burns, chronic wounds (bed sores, diabetic wounds)
Plastic surgery
Breast Reduction or Enlargement
Breast Reconstruction (New Breast Design)
Abdominoplasty-Liposuction
Gynecomastia (Breast growth in men)
Sag in the arms and legs.
Removing scars and tattoos from different parts of the face and body
Hand Surgery
Face and Neck Lifting
Brow Lift
Hair Transplantation
Beard Transplantation
Oil injection into face and other parts of the body
Vaginal Aesthetics
Vaginal  Tightening
Filling, botox, mesotherapy, prp applications