Urology
Urology is the branch of medicine, which deals with male and female reproductive – urinary tract system and male reproductive system.
This branch of medicine deals with nonsurgical diseases of the urinary system such as infectious diseases and surgical urinary tract disorders.
All of the disorders involving the urinary tract and the reproductive system are all referred to as urogenital disorders.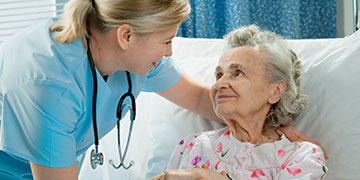 Urological diseases are mostly seen in elderly people. Our Hospital Urology Unit provides high quality examination, diagnosis and treatment services in the fields of adult and child urology.
Urology department examines and treats patients, having kidney, urinary tract, bladder, function problems; urine incontinence problems, prostate, penis and testicular diseases, male venereal diseases; infertility, sexual function and reproductive disorders, urological cancers, disorders concerning child urology, gynecologic urology.
Services delivered by the Urology Department
Diagnosis and treatment of kidney stones
Diagnosis and treatment of kidney, bladder, prostate and testicular cancers
ESWL (fracture of the kidney stone with the help of shock waves from outside the body)
Endoscopic stone crushing operations
Endoscopic prostate and bladder surgeries (TUR Method)
Diagnosis and treatment of sexual dysfunctions
Varicocele and testicular surgeries
Infertility research and treatment in males
Urinary incontinence treatment in women
Diagnosis and treatment of congenital or acquired urinary system diseases
Undescended testis treatment in children
Urinary incontinence treatment in children
Circumcision